A local company, started not only to serve our neighbors, but as an opportunity to share the love of Christ.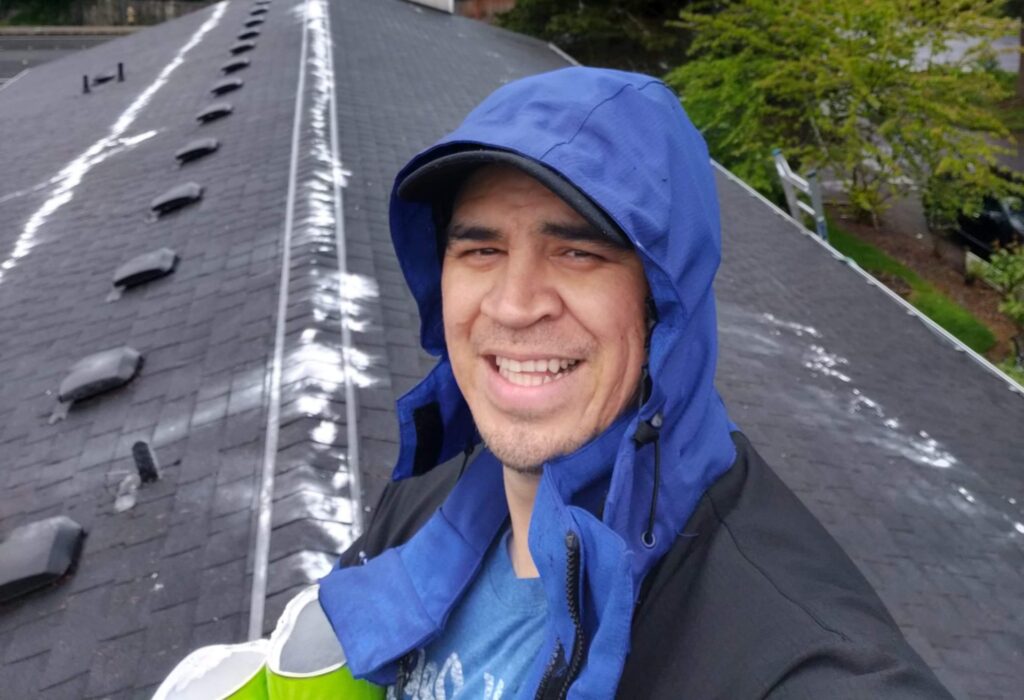 Kai is an Army veteran, and an experienced entrepreneur. He has a passion for working hard an doing good work. You may see him up on your roof cleaning it, but his real strength is in the leadership and guidance of the team. His greatest goal is to support people in serving the Lord and helping them to achieve their goals.
Matthew is an experienced roofer and knows how expensive repairs can be. He knows the vital importance of keeping a roof clean to save thousands in costly repairs! In addition to a commitment to quality and service, Matthew is known for his heart for others. The hats that you'll see him and other team members wearing that declare "Jesus is Lord" are produced and given away on missions.